Welcome To Parkroad Fellowship (PRF)
We are a Christian ministry committed to witnessing Christ to the youth, especially in high schools, colleges and universities.
Become a part of us today
OUR ACTIVITIES
We Love Serving Our Local Community
Parkroad fellowship is a Christian ministry committed to witnessing Christ to the youth, especially in high schools, colleges, and universities.
As demonstrated in Christ's ministry on earth, the ministry endeavours to proclaim and instruct the youth through an evangelical and holistic biblical doctrine.
Our membership is open to born-again believers from different denominational backgrounds who have the burden of winning the youth for Christ. In addition,
the members must subscribe to the Fellowship's Statement of Fundamental
Beliefs.
"
FRANKLINE OMONDI
Chairperson
Our goal is to share the love and message of Jesus Christ with young people and help them develop a deeper understanding and connection with their faith. We strive to create a supportive and inclusive environment where students can explore and grow in their relationship with God. Through various programs and events, we aim to create opportunities for spiritual growth and community building, and to empower young people to become leaders and ambassadors for Christ within their own communities.
ALL ABOUT JESUS
Statement of Fundamental Beliefs
The Fellowship believes in:-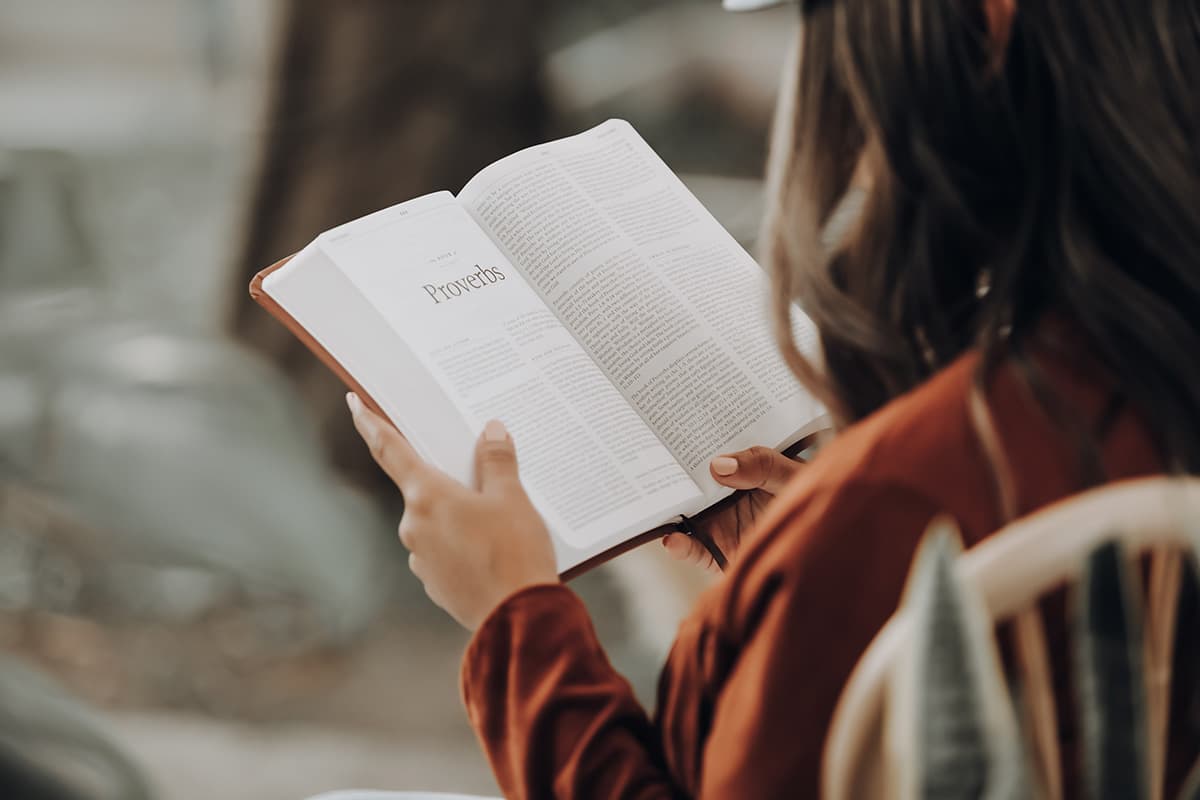 The inspiration of the Bible as the Holy Scriptures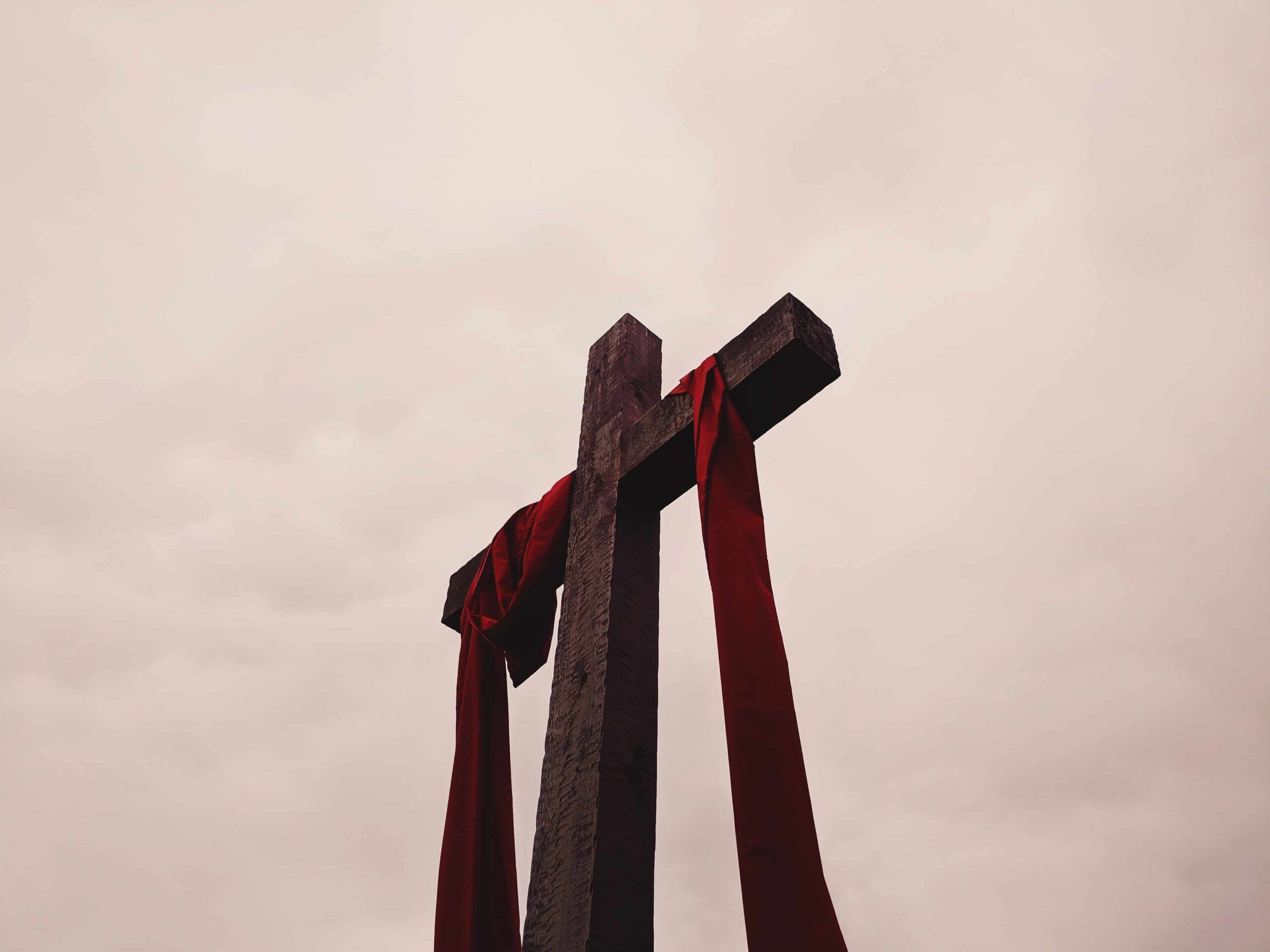 The Trinity of God (God the Father, the Son and the Holy Spirit) as one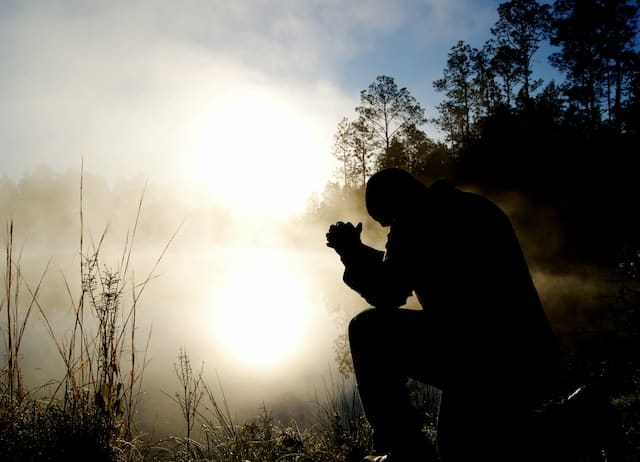 The fall of man because of sin and the salvation of his soul through Christ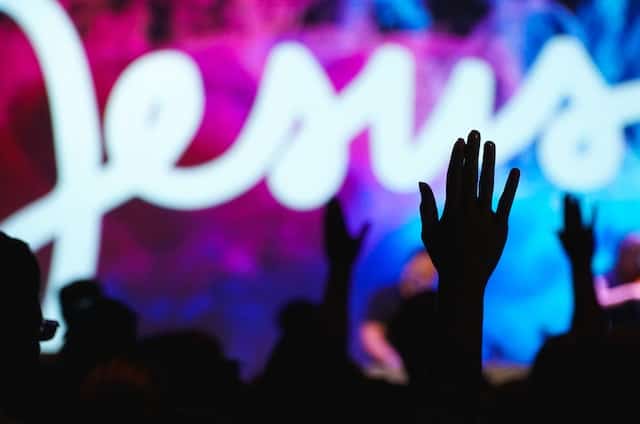 The universal church of Christ
The Ministry and work of the Holy Spirit
Baptism in water
The Second coming of Christ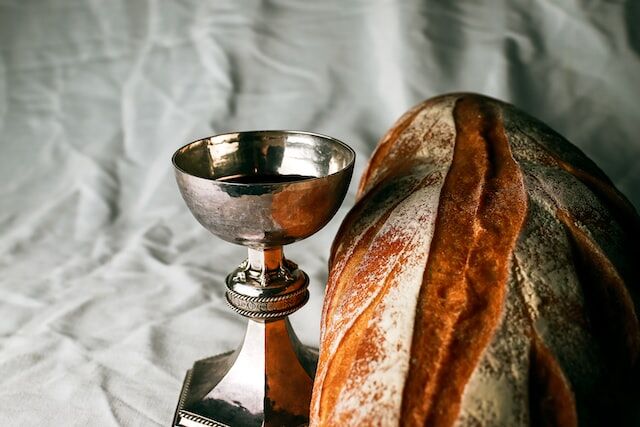 The sacrament of the Lord's Supper
Become a part of
something great
THE MINISTRY
In obedience to the Great Commission, The Fellowship's main focus is to reach out to the youth with the gospel of Christ. The ministry responds to invitations for missions throughout the country to preach, teach and train in Christian Unions (C.U), activities such as Sunday Services, Weekend challenges and other C.U meetings.
Tuesdays / 6 pm – 7:30 pm
Tumaini House, Aga Khan Walk